My Intro
About Me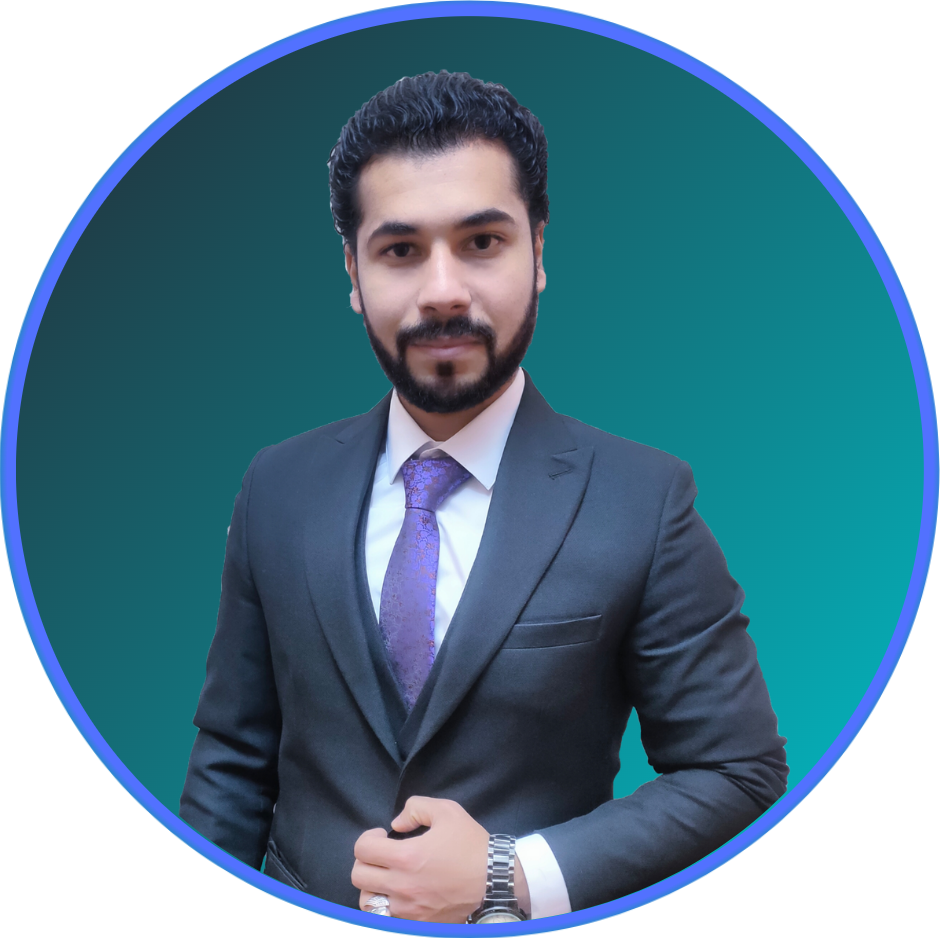 Experience
3 Years Working
Frontend developer, I create web pages with UI / UX user interface, I have years of experience and many clients are happy with the projects carried out.
Contact Me
My abilities
My Experience
Frontend developer
Git & Github
Intermediate
My Portfolio
Recent Works
My clients say
Testimonial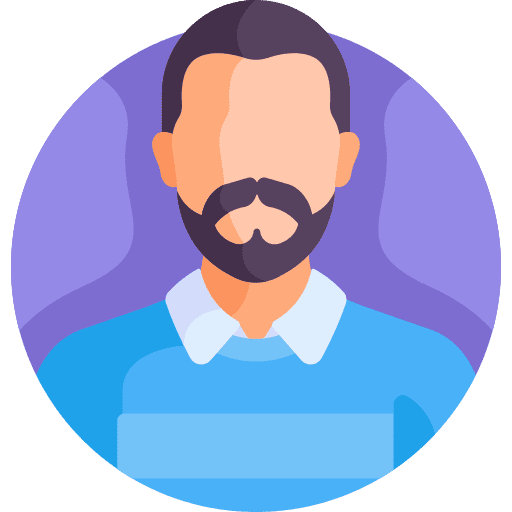 Jhon Doe
A really good job, all aspects of the project were followed step by step and with good results.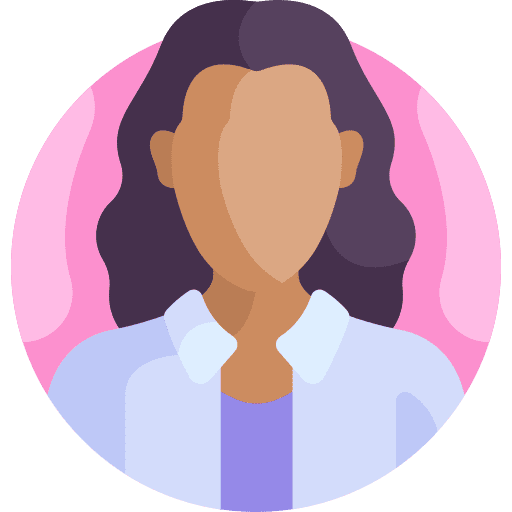 Paula Vusy
Achievement in work to the fullest with quality and on time.

Sara Cill
I am very happy to deal with you, I have completed the required and more with high efficiency.